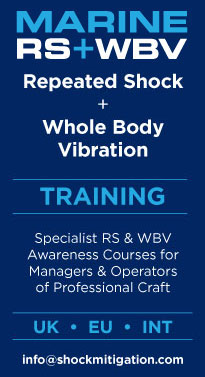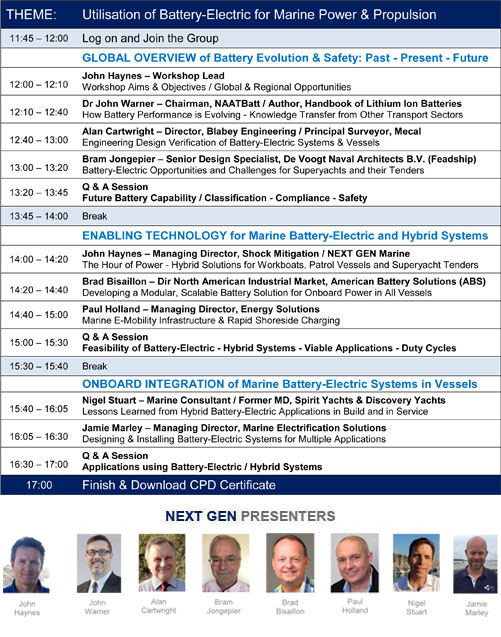 For information about future
NEXT GEN Marine ENERGY events contact:
Event Manager: Claire Donnelly +44 (0)7709 675258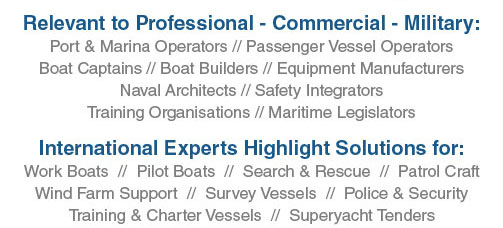 NEXT GEN Marine Battery Workshop enables attendees to learn how power and energy performance is increasing. Find out how innovative system designers are pushing the boundaries and creating a realm of new possibilities.

Battery-Electric & Hybrid Powertrains can improve efficiency, make fuel savings and reduce emissions. Here & Now Technology looks at how marine can select viable solutions today. Next Generation Innovations are approaching commercial release.
PLEASE NOTE: We reserve the right to make changes to this Programme.