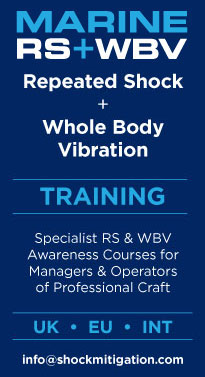 For information about future
NEXT GEN Marine ENERGY events contact:
Event Manager: Claire Donnelly +44 (0)7709 675258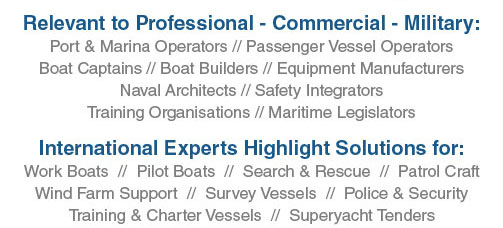 NEXT GEN Marine Hydrogen Workshop enables attendees to learn where hydrogen could provide solutions. The EU and UK Hydrogen Strategy - adopted in 2021 - aims to accelerate the development of clean hydrogen.

Next Generation Onboard Energy needs to be safe, reliable, improve efficiency and reduce emissions. Hydrogen Technology looks at how marine can identify viable solutions for various applications. Hydrogen Infrastructure will need rapid investment - with focus on flexibility and safety.
PLEASE NOTE: We reserve the right to make changes to this Programme.