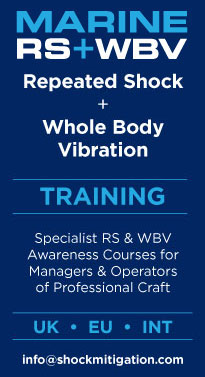 The 1979 Fastnet - Storm Force 10 and Extreme Seas
John Haynes gives a view from sea level of the extreme conditions experienced by crews in the 1979 Fastnet Race. Search and rescue aircraft operating in the race area on Tuesday 14 August reported winds of 60 to 65 knots and wave heights of 50 to 60 feet.
The 605 mile yachting race started on Saturday 11 August at Cowes, Isle of Wight. The course headed along the south coast of England direct to the Fastnet Rock off southern Ireland. Boats would then pass south of the Isles of Scilly to finish at Plymouth.
A worse than expected storm moved in from the Atlantic as the fleet was in open water between Lands End and Ireland on Monday 13 August. Force 10 winds and steep breaking seas wreaked havoc on the 303 yachts in the race, resulting in 15 fatalities.
A report by the Institute of Oceanographic Sciences considered the effects of 40 knot southerly winds suddenly veering to westerly winds of over 50 knots. This caused fast moving waves with steep or near-vertical-sided profiles. Crests of the larger waves would have been travelling at speeds of 30 to 40 knots.
112 boats reported being knocked down to horizontal during the storm. 77 boats reported experiencing knockdowns to substantially beyond horizontal, including total inversions and full 360° rolls. Yachts were dismasted and liferafts were washed overboard.
The RNLI, HM Coastguard, Royal Navy and Irish Navy performed the largest search and rescue operation in peace-time. The bravery of lifeboat and helicopter crews is extraordinary for putting to sea and air in these conditions. Many of the missions were carried out over 60 miles from land.